Online maths tution for class 10
CBSE Math Tuition for 9th & 10th
Elevate your math skills with our best online tuition classes designed for Class 10 students.
Join our expert tutors for the best online math tuition experience that guarantees exam success.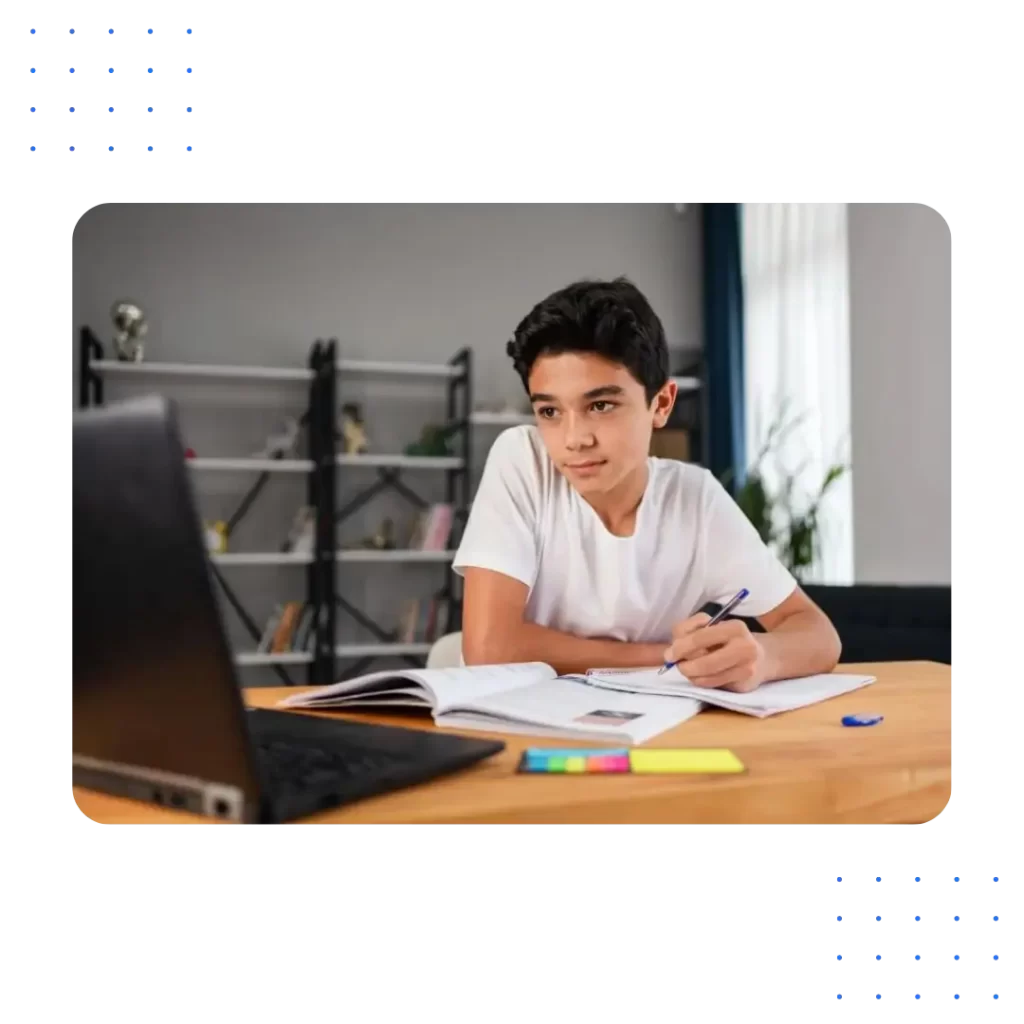 We offer customized learning experiences with the best online math tutors in the industry. Our online mathematics tutor provides tailored instruction based on your learning needs and goals, leveraging technology to offer a highly effective and engaging learning experience. With our personalized approach to online math tutoring, students can develop the skills and confidence needed to succeed in their math studies. Imagine the incredible transformation in education we see these days. Information is available at students' fingertips, and they know that well.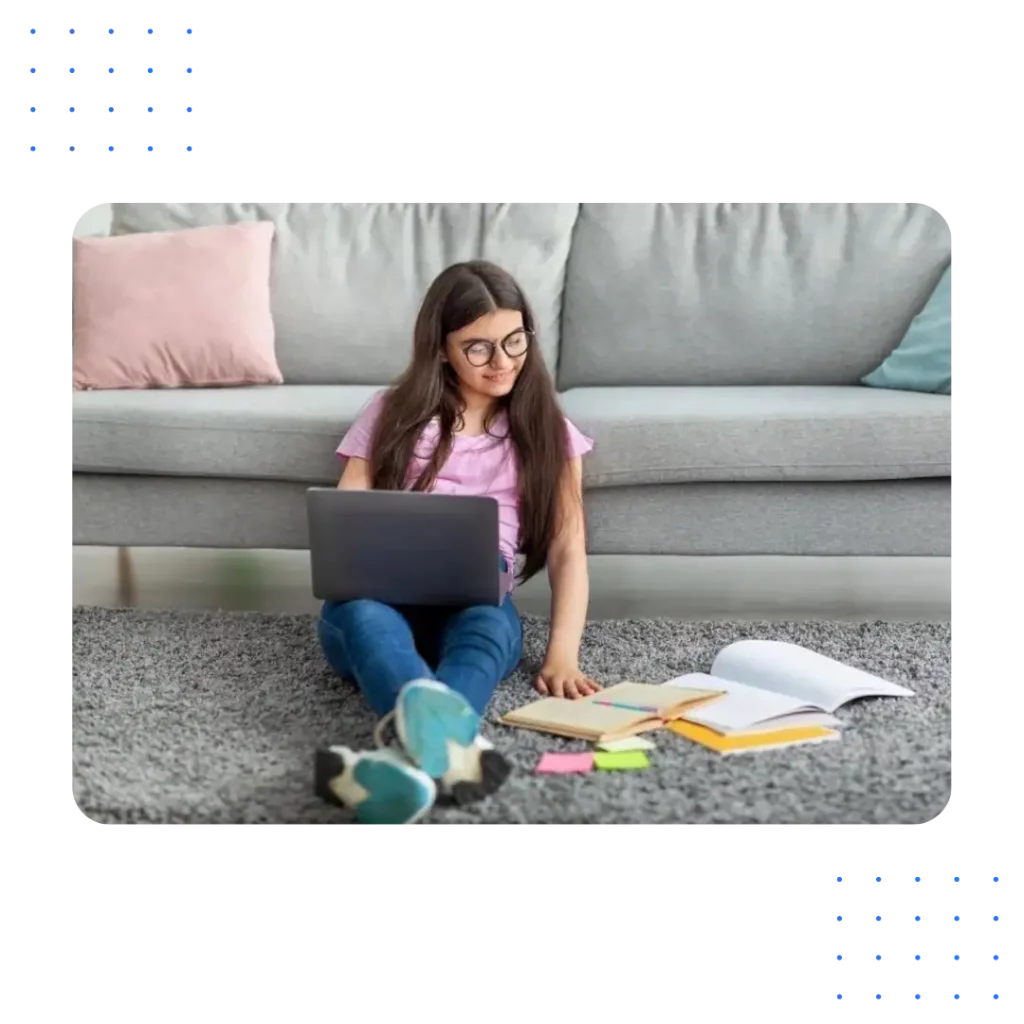 Revolutionize your Class 10 math game with our online tuition classes
Get ahead in math with our personalized and interactive online tuition classes for Class 10. Our online math tuition classes for Class 10 have experienced tutors who specialize in teaching math to Class 10 students and create customized lesson plans that cater to each student's learning style and pace. 
There is no end to learning. Technology has better shaped the learning process to drive a learner's endless enthusiasm effectively. We offer a platform where you can take the best online tuition classes and attend virtual classes to learn and develop math fundamentals and concepts at scale.
Offering envisioning Teaching with engaging learning methods, our online tutor helps to create a classroom environment that is both stimulating and effective. It enhances their learning experience and allows them to retain information better.
Our tutor is flexible and adaptable, as they adjust their lesson plans to suit the needs of each student. This approach to Teaching creates a student-centered classroom where students are empowered to take ownership of their learning and become more engaged and motivated learners.
Our mission is to accelerate the learning journey in a fun and engaging way.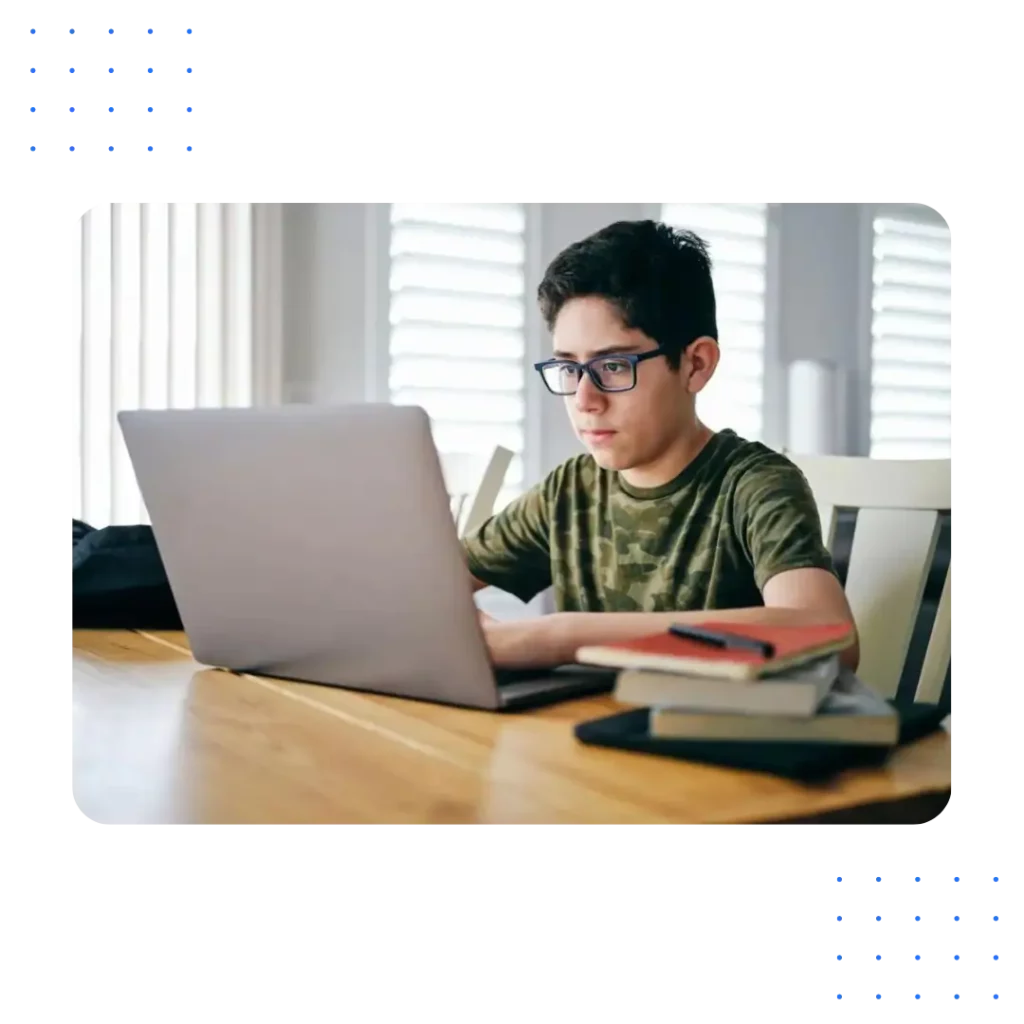 We started with my math classes for 10th grade. We had a demo, and then decided to continue. I opted for 5 student batch and i think that is just fine for me. Looking forward.
(Visited 46 times, 1 visits today)